At MUROtech we make it our business to make your business better. We can help you get the right tools in place to ensure you can streamline your operations and unlock your full business potential.
We are a more than just a software development and integrations company. We are a combination of systems analysts, developers, testers and subject matter experts. We want to help from start to finish in your business. From the initial coffee bean purchase order to finalising the POS payment before handing over the cup of coffee to the customer. MUROtech are there to help you serve your customers more efficiently and in turn maximise your businesses potential.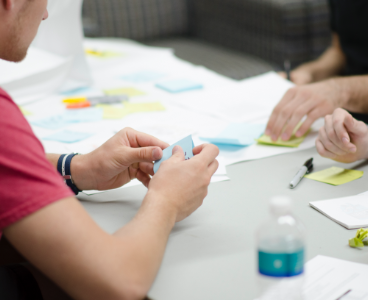 WANT TO KNOW MORE ABOUT OUR COMPANY? CURIOUS WHAT ELSE WE DO?